As you come into our Mayfield family dental practice, the first thing you'll notice is the incredibly warm, friendly, and inviting atmosphere. Our staff members have been hand-picked to provide you with the best possible experience during your visit to our office and throughout your treatment. We pride ourselves on making our patients' visits unlike any other they have had before. Learn more about our team below.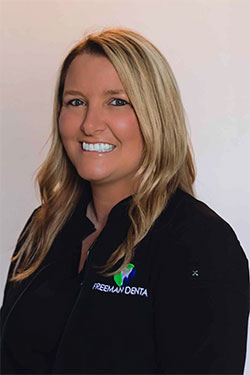 Maegan Holmes, Chief Operations Officer
I began observing at the office as a student in 2002. After graduating from Graves County High School, I began as a receptionist. I attended Murray State University, where I earned my B.S. degree in business. Through school, I worked as an assistant in the office and took the job full-time in 2007. I took the position of office manager in 2016. I chose to work in dentistry because I am passionate about helping others maintain beautiful smiles. There is nothing more satisfying than seeing someone looking and feeling better about themselves when they leave! Away from work, I enjoy shopping, ATV riding, and time with my family and friends.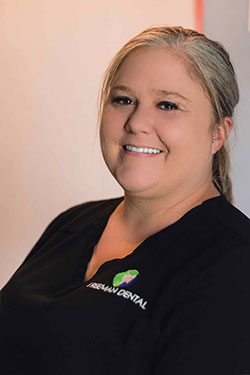 Penny Bowlin, Office Manager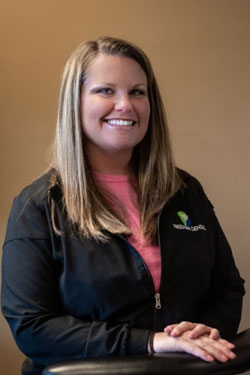 Jessica Wasson, Clinical Manager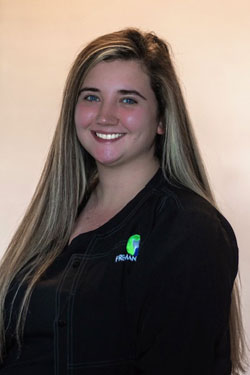 Desirae Pitman, Dental Hygienist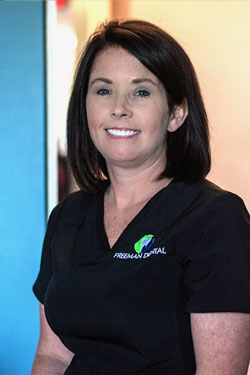 Mindy Hall, Dental Assistant
Aspen Morton, Dental Assistant
Paige Henson, Dental Assistant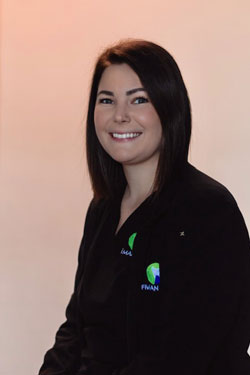 Jordyn Wedel, Receptionist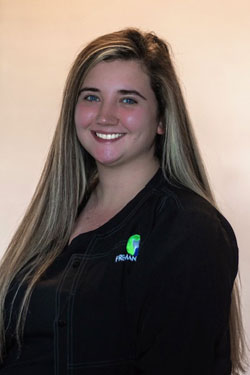 Peyton Waggoner, Receptionist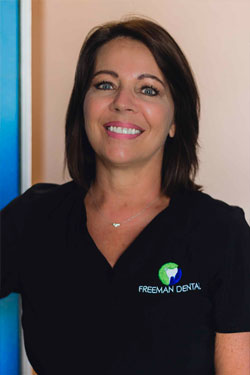 Mickey Beale, Hygienist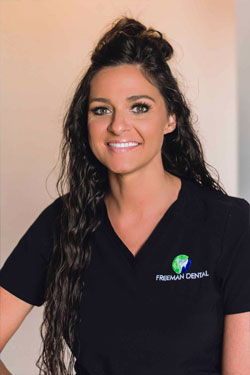 Marquita Eubanks, Hygienist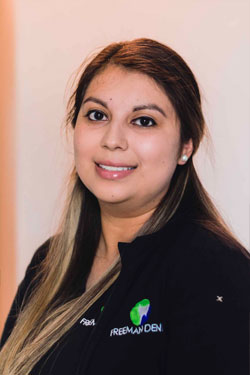 Sara Rosas, Hygienist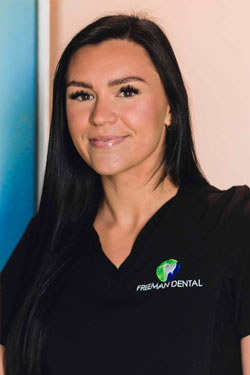 Lexie James, Dental Assistant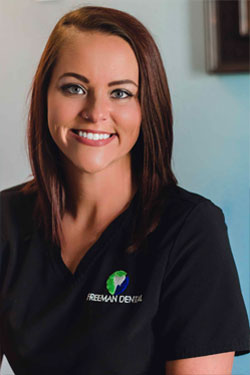 Brigette Farmer, Dental Assistant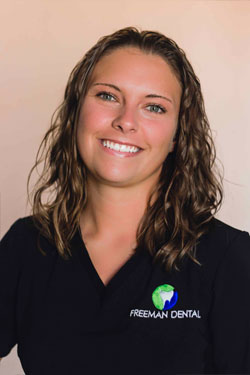 Keri Hamilton, Receptionist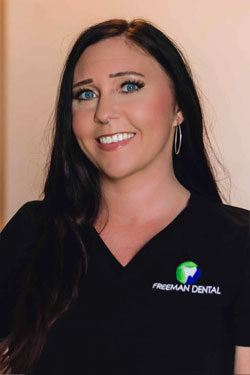 Jerrica Kirby, Insurance Coordinator